Customers in the Industry
SoftAge Health is the perfect EHR for all practice sizes and specialties.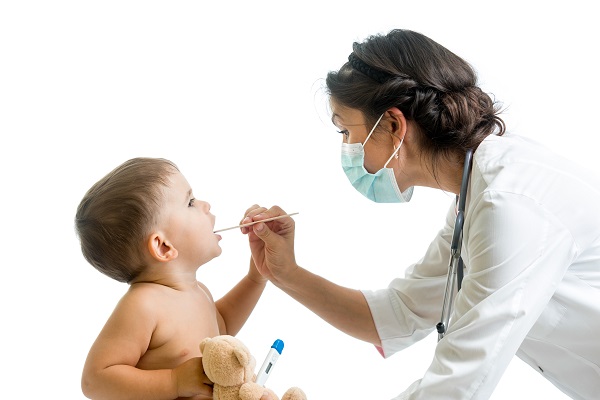 Family Clinics
Whether a pediatric, family medicine, internal medicine, general practice, or geriatric doctor, SoftAge Health is the only software you need to run your practice more efficiently. Our integrated EHR provides immediate access to patient health information so that you can make efficient and effective decisions about patient care.
Speciality Clinics
From Neurologists and Cardiologists to Gastroenterologists and Urologists, SoftAge Health works with all specialties in the healthcare industry to design the optimized solution for the specialty. Providing all authorized providers involved in a patient's care with accurate and up-to-date information allows for improved coordination of care and better patient outcomes.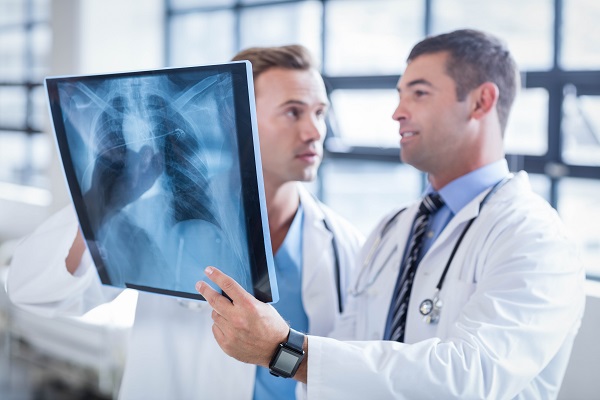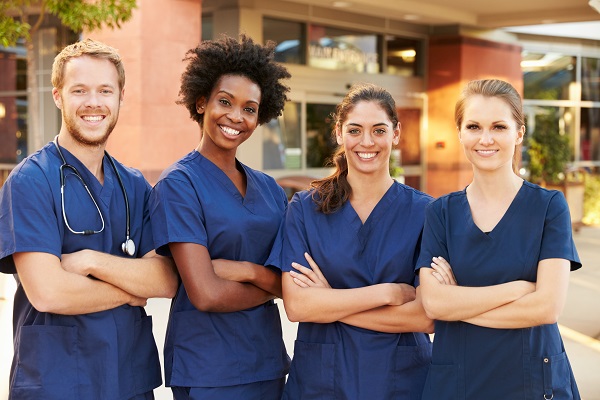 Large Groups
Hospitals and large multi-site organizations are able to leverage technological advancements to make all facets of their organization more efficient without compromising the quality of care. SoftAge improves medical practice management through integrated scheduling systems that link appointments directly to encounter notes, automate coding, and manage claims.
Non-Profits
SoftAge Health loves giving back and working with non-profits to provide the customized solution your non-profit needs to help those who need it most. We are committed to improving and delivering an integrated business solution to better meet the needs of the community. Access to our cloud-based solutions will improve care for all patients, despite their socioeconomic status.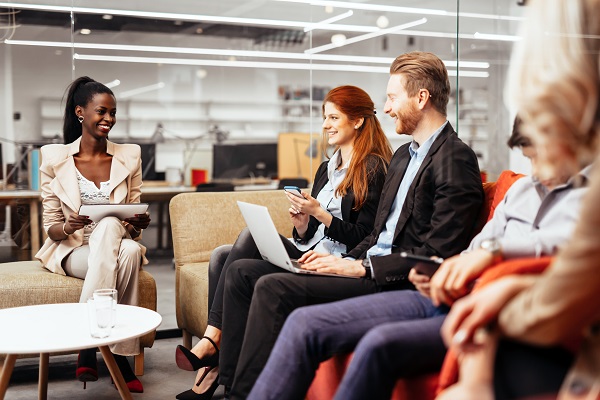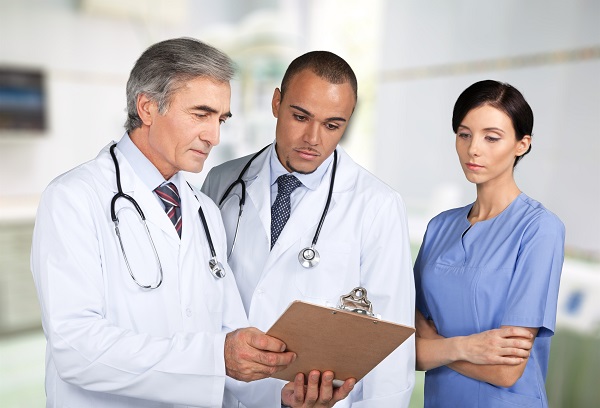 Care Coordinators
Care Coordinators have never been higher in demand and SoftAge has a platform that allows for these advocates to effectively communicate with patients to make sure they are content with their care. We understand that as an advocate for the patient having a software that allows for enhanced communication with other clinicians, labs, and health plans is imperative to achieve better patient outcomes.
Individuals & Families
SoftAge Health is directly integrated with SoftAge Family (Patient Portal) to allow for seamless communication between physicians and their patients. Each family member can have their own account or one family member can have their whole family under one main account. We value your time, so our mission is to provide you with convenient healthcare solutions at your fingertips.