Going Above and Beyond
SoftAge Health is more than an EHR. We care about your practice, which is why we offer many additional services to help you succeed in the ever-changing healthcare environment.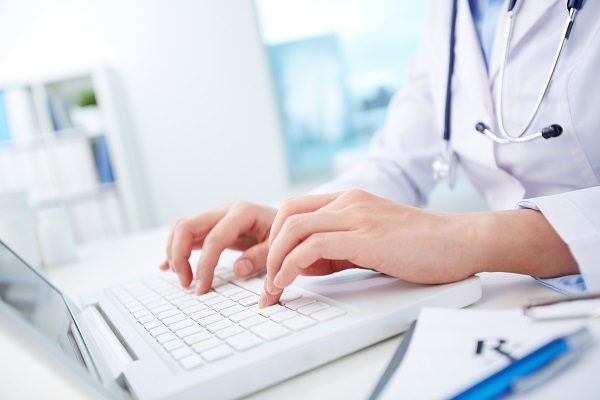 Electronic Health Record
SoftAge Health offers a complete EHR system that gives the user ultimate customizability. The cloud-based design makes on-site servers and updating the software obsolete. Dashboards, auto-suggest values, and templates improve efficiency of an electronic health record system designed with the user in mind. With a comprehensive billing system built into the system, there is no need to leave SoftAge Health for your billing or clinical needs. For physicians attesting for Meaningful Use, SoftAge will be certified for Stage III before the end of 2016. As physicians, being on the go is just part of the everyday routine, but having the ability to stay in contact with the office and your patients gives you the flexibility you need with the SoftAge Health mobile app.
Revenue Cycle Management
Revenue Cycle Management begins at the time your patient is scheduled for their appointment and continues until the claim has been paid and any outstanding balance has been collected from the patient. Let SoftAge assume the billing role for your practice, you can focus on what you do best – caring for your patients. Never worry about billing and following-up on claims or patient balances as SoftAge will manage all of this for your facility. The billing account representatives have a wealth of knowledge in medical billing and coding to make sure your claims get paid correctly the first time. Each account representative attends continuing education courses on medical billing to stay up-to-date on the latest standards.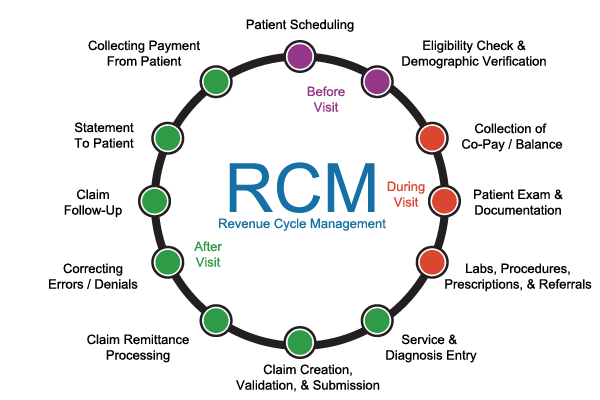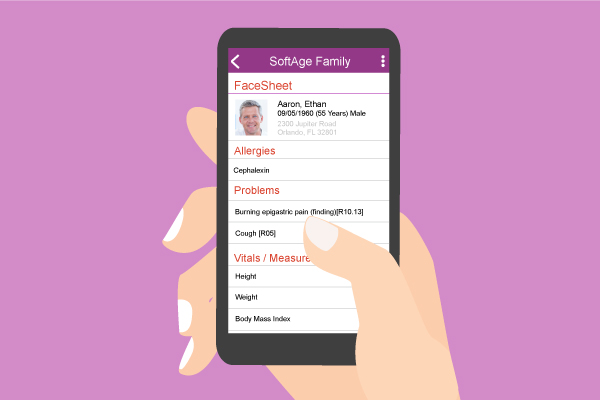 Patient Portal
SoftAge Health providers have the ability to engage in communication with their patients that use SoftAge Family. Providers and their staff can message patients to assist in their care. Lab results, education materials, visit summary documents can also be shared by the physician to the patient's portal account. Allowing patients to schedule appointments on the patient portal will help to reduce the call volume for routine appointments. Start engaging with your patients and everyone will benefit.
Practice Consulting
SoftAge is more than just your "EHR Software", we are your practice consultant for any questions, concerns, or ideas that may arise with your company moving forward. At SoftAge our goal is to make your practice more efficient, increase revenue, and decrease expenses. To do this we work closely with many office administrators of all types of organizations to bring the best solution to our customers. SoftAge will communicate with your practice administrators on how to optimize the financial health and patient satisfaction of your practice.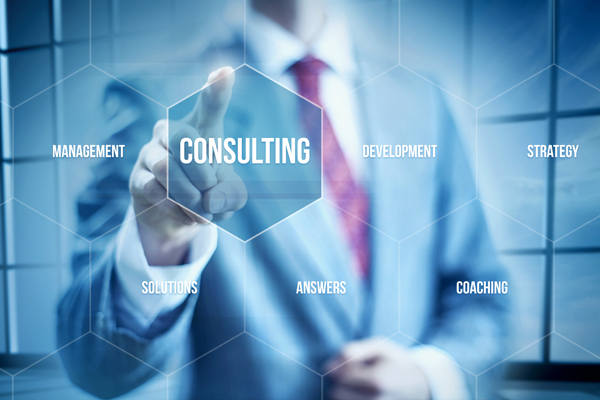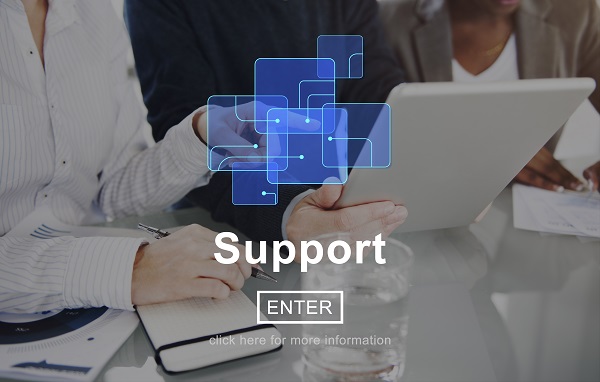 IT Support
SoftAge offers select subscription plans where during implementation, an IT specialist will come and inspect the hardware on your premises to optimize your current equipment. SoftAge will make connections between any scanners, printers, and computers. If issues arise in the future an IT specialist is just a call away to assist with any problems your facility has. When it is time to upgrade your equipment, SoftAge can assist in your purchase and configuration of these devices. Securing your network is a top priority in order to keep your patient data safe.